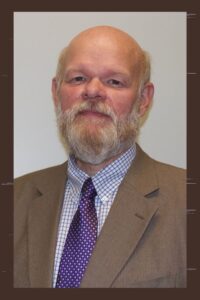 Dr. Todd Wilson
Pastor Todd is in his 27th year here at MBC where he has faithfully served the majority of his pastoral career. He is a history buff,
a book worm, and a theologian at heart. After receiving a masters degree from Mid-America Baptist Theological Seminary,
Todd pursued and received a doctorate from Knox Theological Seminary in 2010.
His passion is verse by verse, book by book, expository preaching and teaching of the Bible.
He is married to Patsy and they have 8 adopted children, each from different parts of the world.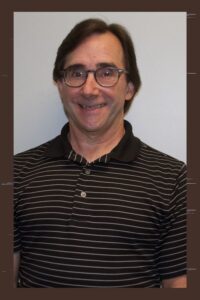 Tony Kozlosky
Tony has been serving as Minister of Worship since 2012. He has been a member of MBC for over 18 years, previously operating within the music ministry, providing worship and praise music to other areas and ministries of the church. He and his wife, Pepie, have 5 children. His family shares a passion for music and the arts that translates well into the ministry.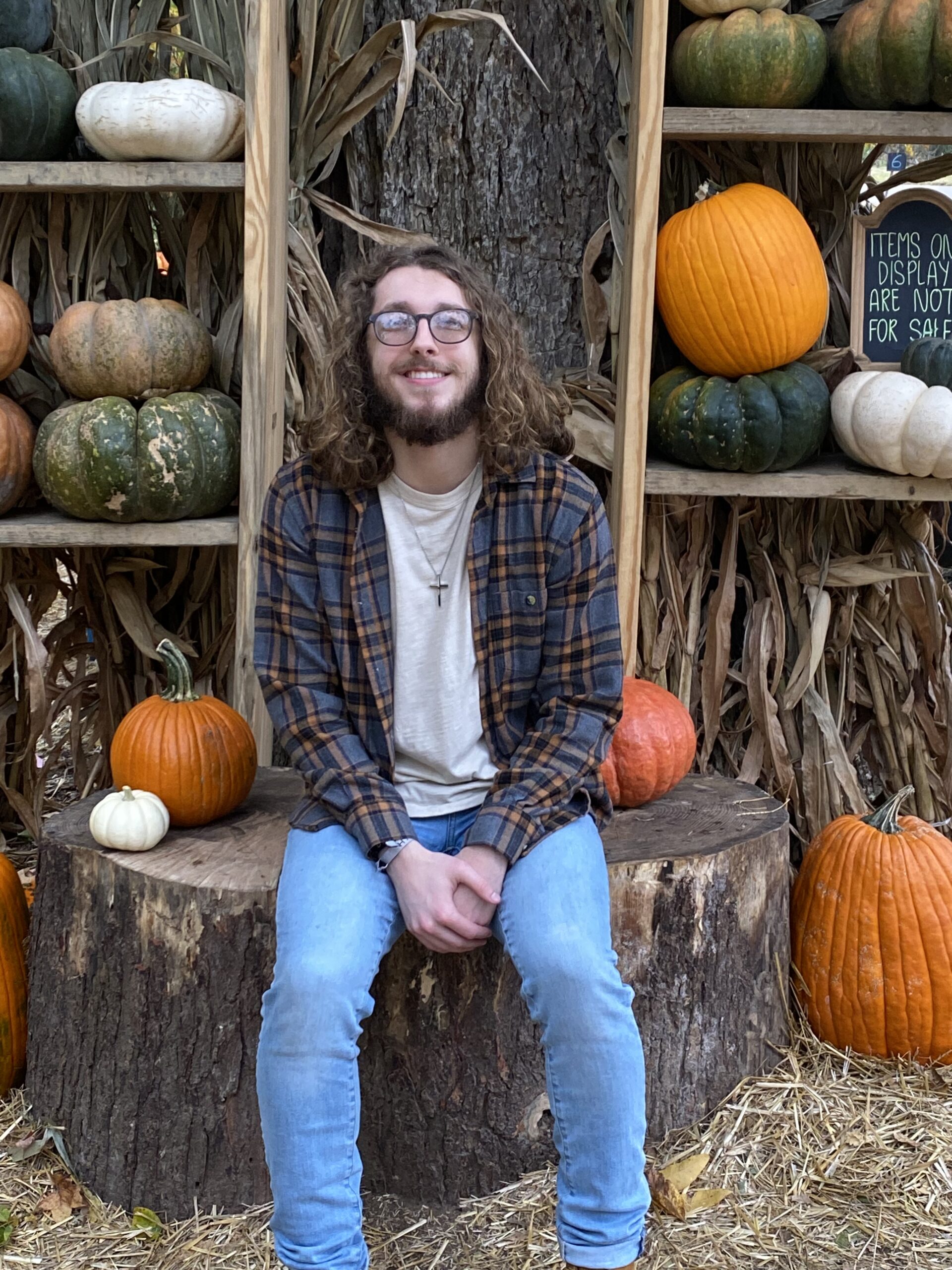 Hello, my name is Nick Palmer and I am the children's pastor here at MBC. I grew up in this church and started attending with my family in 2010. I am currently studying at Union University and will be studying at Southern Seminary in the Spring of 2024. I plan to study children's ministry while I attend seminary. With that I am looking forward to serving the church, teaching young minds about God's Word and helping them to see how awesome God is!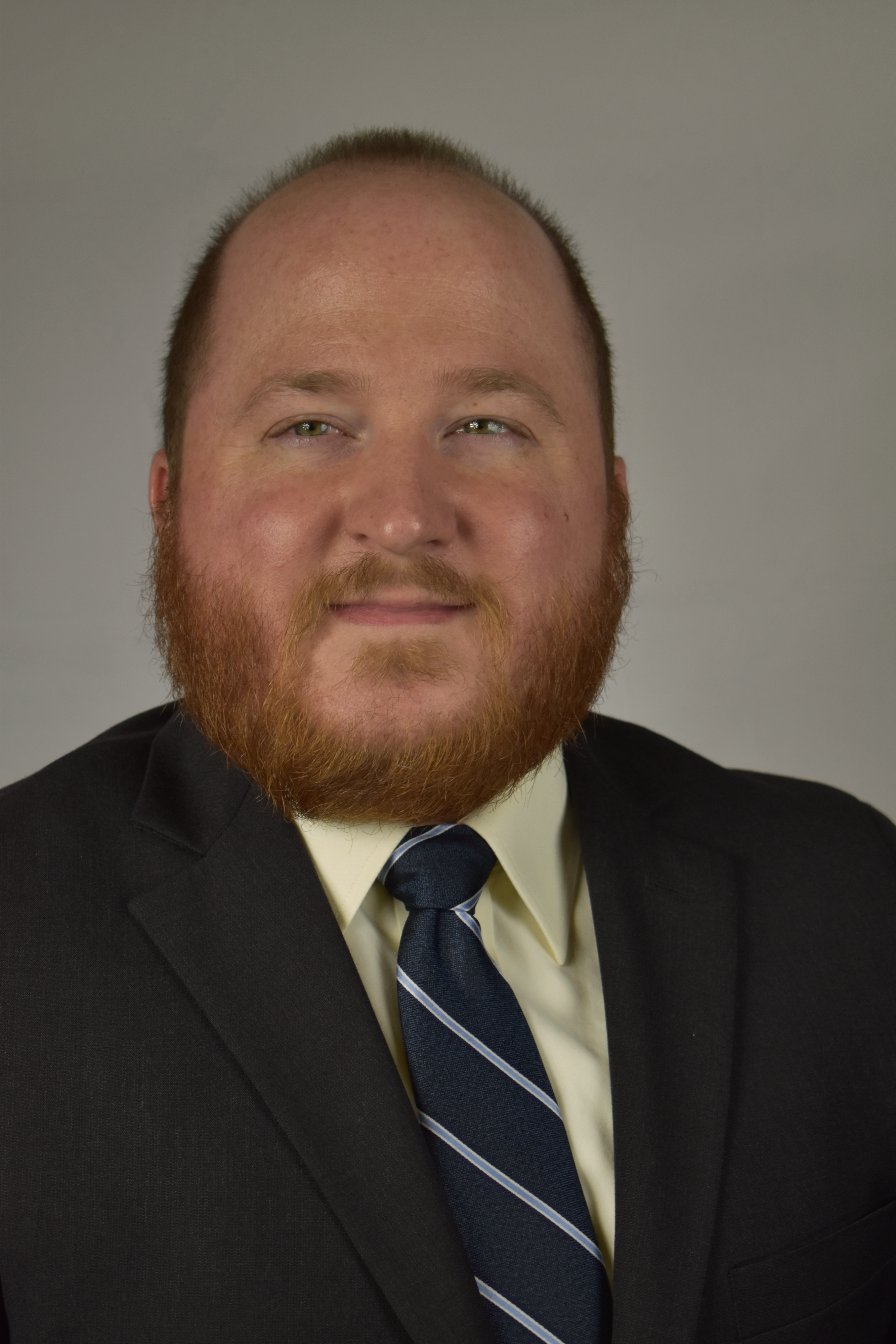 Wesson Smith
Wesson has been a member of MBC since 2018 and began serving as financial secretary in January 2023. He holds a BS in Business Administration from Union University and is actively pursuing an MBA degree at The University of Memphis. Prior to Munford, he was a member of Brighton Baptist for 10 years. He enjoys trying new things, spending time with friends and family, and cheering on the Boston Red Sox. Go Sox