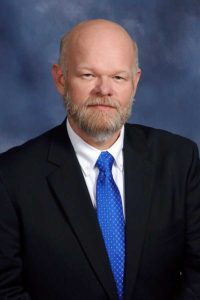 Dr. Todd Wilson
Pastor Todd is in his 25th year here at M.B.C. where he has faithfully served the majority of his pastoral career. He is a history buff, a book worm, and a theologian at heart. After receiving a masters degree from Mid-America Baptist Theological Seminary, Todd pursued and received a doctorate from Knox Theological Seminary in 2010.
His passion is verse by verse, book by book, expositional preaching and teaching of the Bible.
He is married to Patsy and they have 8 adopted children, each from different parts of the world.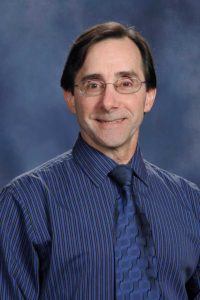 Tony Kozlosky
Tony has been serving as Minister of Worship since 2012. He has been a member of MBC for over 18 years, previously operating within the music ministry, providing worship and praise music to other areas and ministries of the church.
He and his wife, Pepie, have 5 children ranging in age from 12 to 28.
His family shares a passion for music and the arts that translates well into the ministry.
Rob is passionate about teaching kids the message of t

he gospel so that they can come to know, love, and serve Jesus in every aspect of their lives.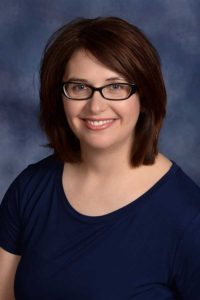 Hannah Higgins
Hannah has been a part of our church for 15 years. In 2013 she came on staff as our secretary and then took over the financial secretary position in 2015. She and her husband Jeff have been married for 10 years and have two children, Lilli and Farris.